Sri Balaji College of Engineering & Technology, Jaipur is one of the pioneer Engineering & Technology Institution. Late Prof. Alam Singh, a renowned academician, scientist and consultant, has been associated with Sri Balaji College of Engineering & Technology since its inception till his last breath. Sri Balaji College of Engineering & Technology has been established in the year 2000 with due approval by All India Council for Technical Education (AICTE), New Delhi and affiliation to Rajasthan University, Jaipur.
...read more
Presently, Sri Balaji College of Engineering & Technology is mother institute of Sri Balaji Technical Campus and is affiliated to Rajasthan Technical University, Kota and offers B. Tech. courses in Civil Engg., Electrical Engg., Mechanical Engg., Electronics & Communication Engg. and Computer Science & Engg. . M. Tech. courses are offered in Power System, Computer Science & Engg. and Production Engg.. Ph.D offered in Computer Science & Engg.. It also offers Master of Computer Application (M.C.A.) courses.
The institute has pollution free environment, 100 kW solar power system, state of the art laboratories and classrooms facilities, rich and spacious library, uninterrupted internet facility (lease line on OFC), in campus separate hostels for boys and girls, facility for indoor and outdoor sports, well equipped gymnasium, multicuisine canteen and healthy academic environment. Our institute is remote centre of IIT, Mumbai for project "Empowerment of Students & Teachers through Synchronous & Asynchronous Institution". Live lectures are delivered by IIT faculty and transmission and live interaction taken place through distance mode using the AVIEW technology and the internet.
Our college is nodal centre for virtual labs. Virtual labs are an initiative of Ministry of Human Resource Development under the national mission on educating through ICT. It provides remote-access to labs in various disciplines of Science and Engineering.
Show less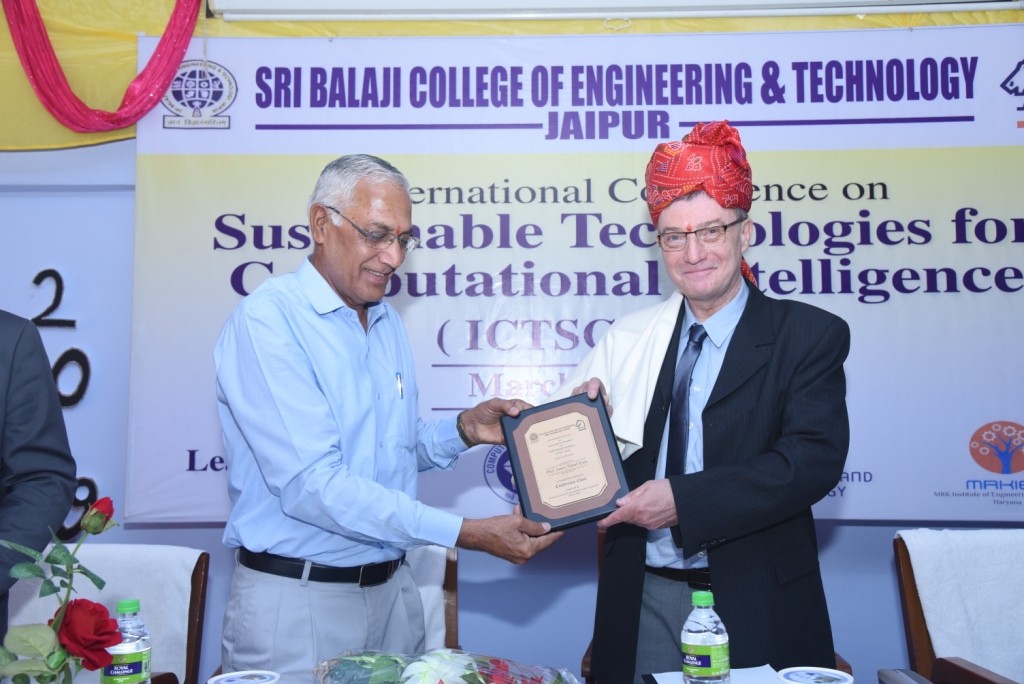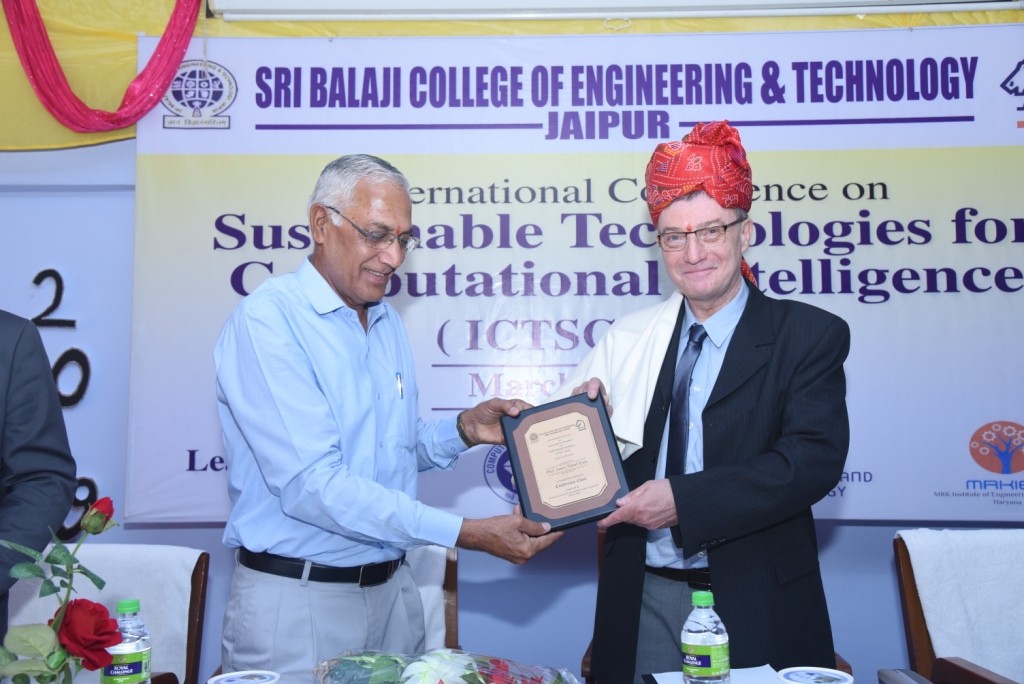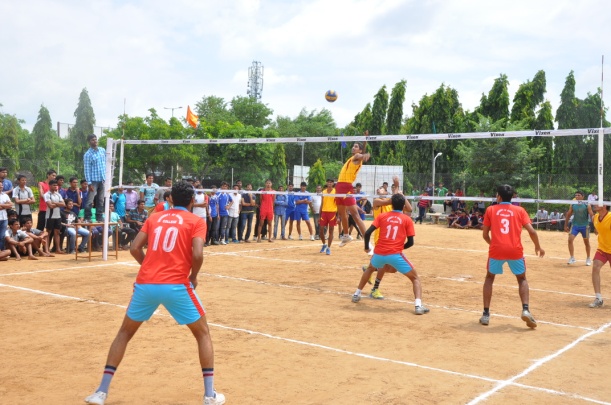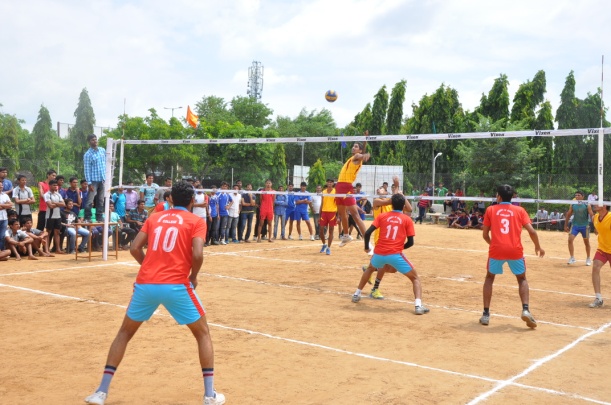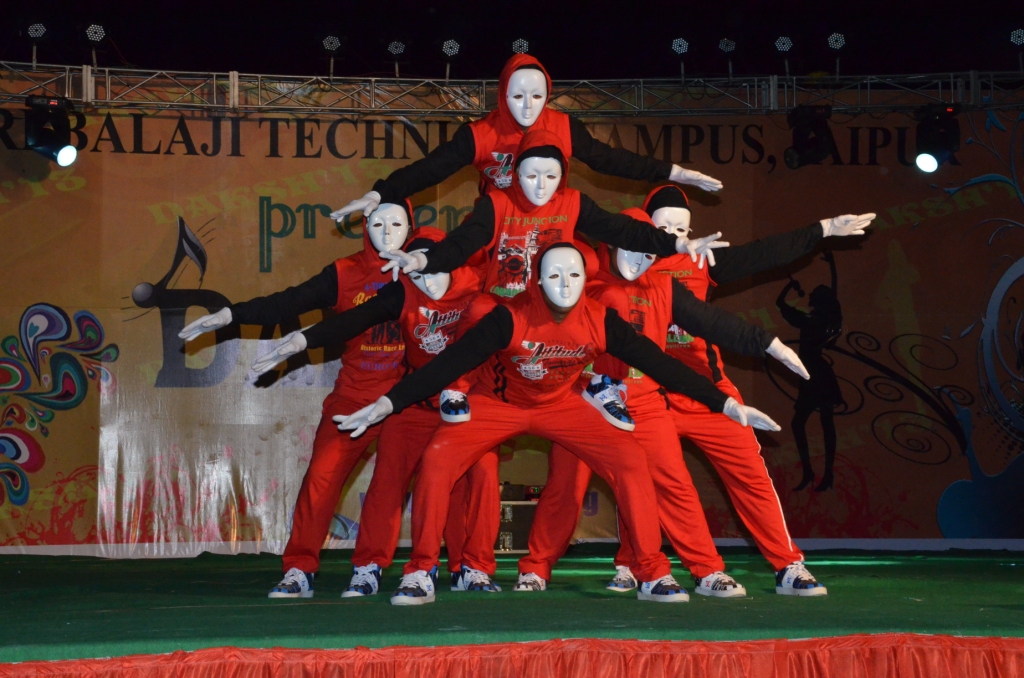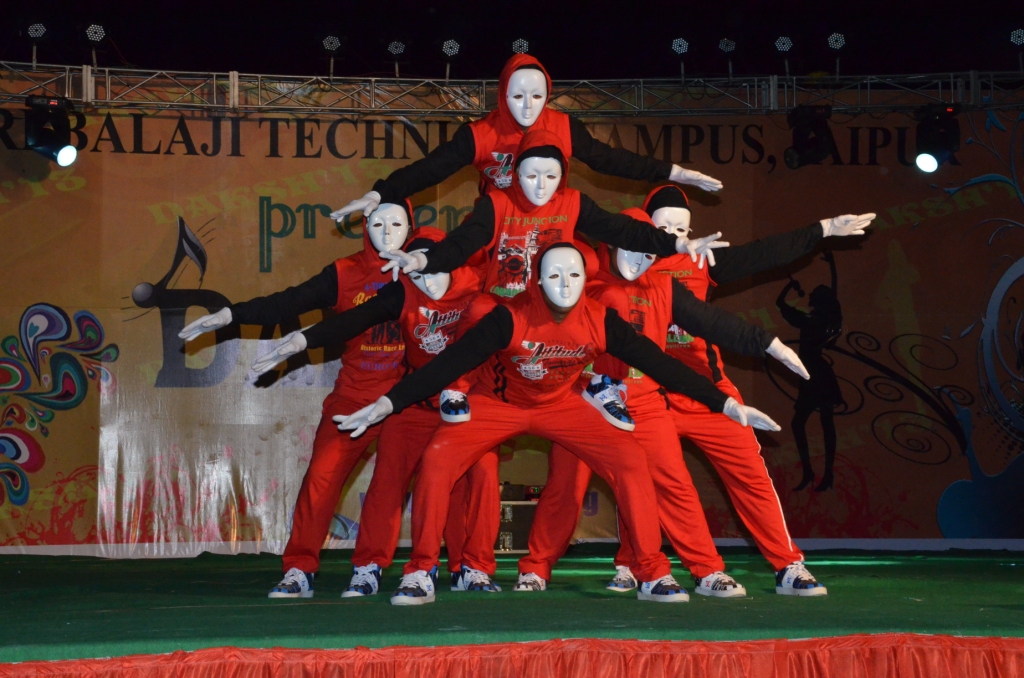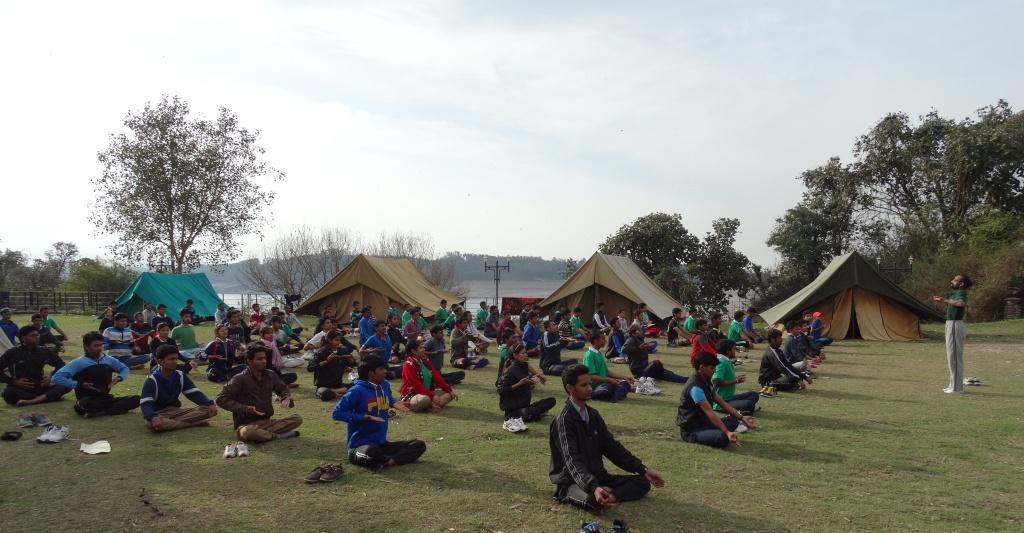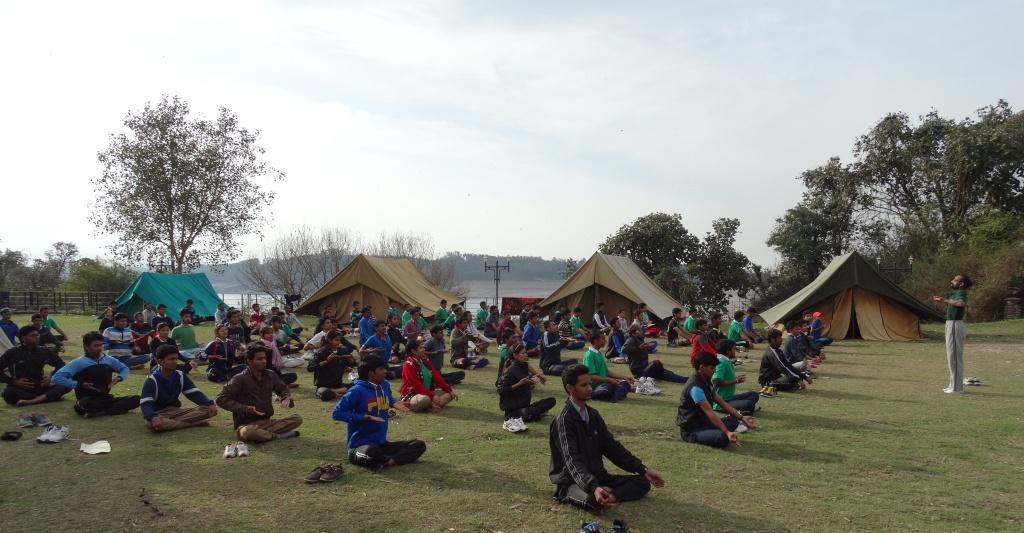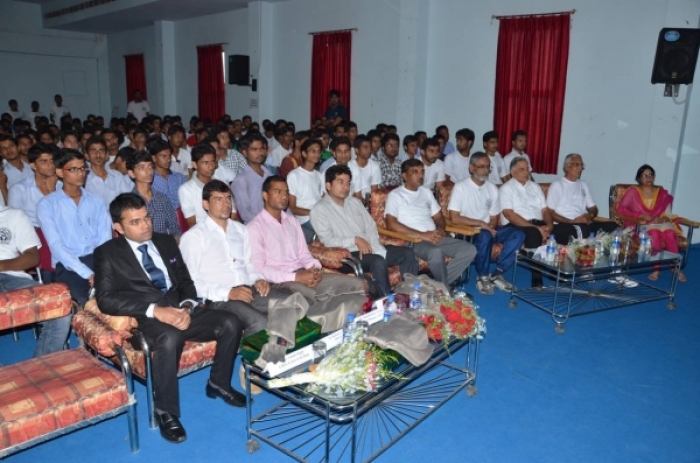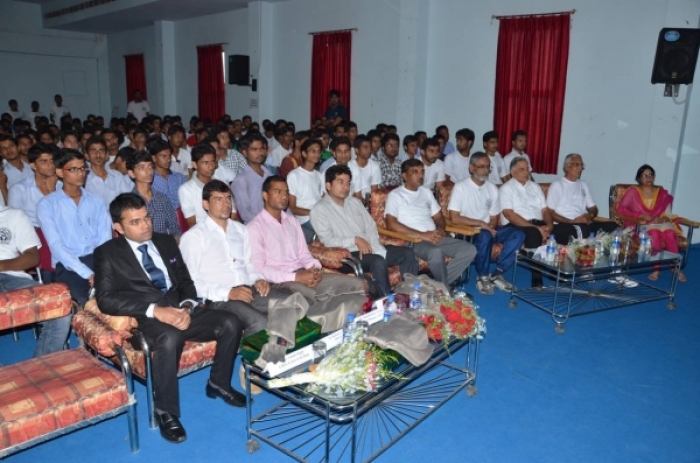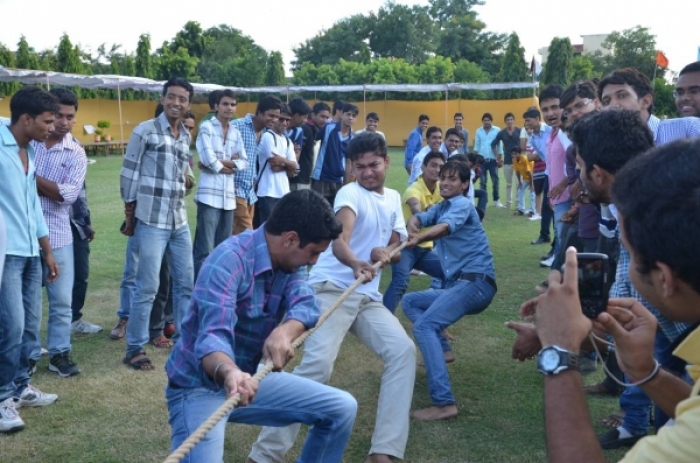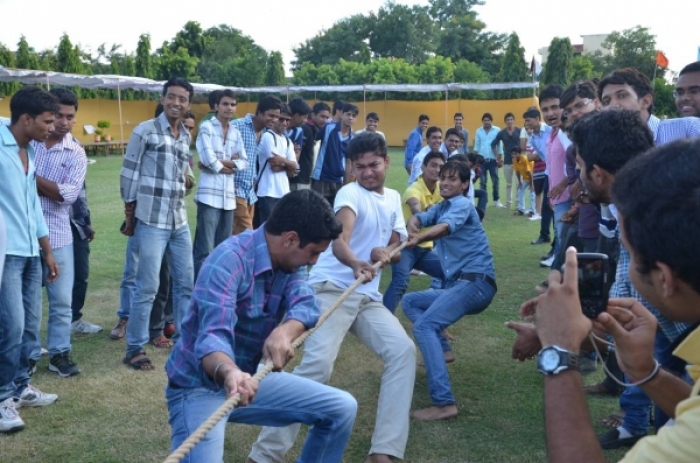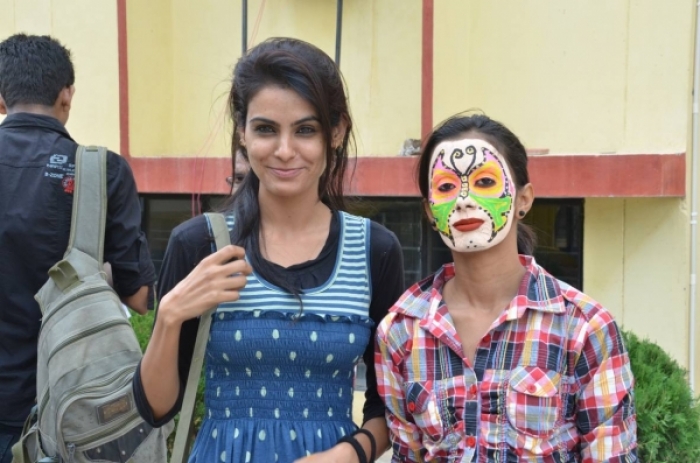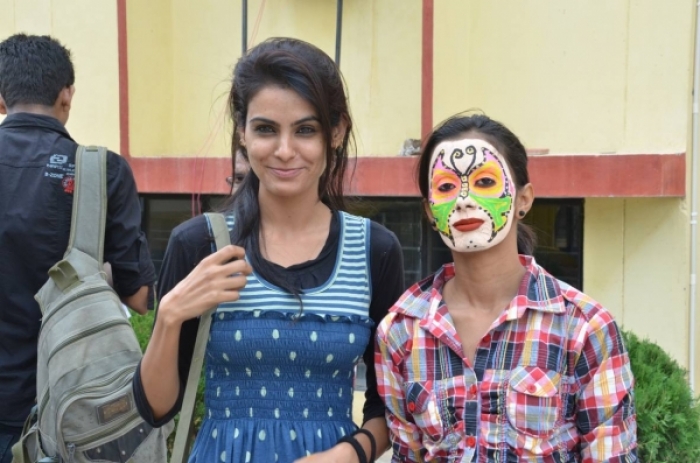 MPS_0255(1)

5 (1)

DSC_6453

DSC04736

n53984706809c9
n539847005ef8f

n5398474aed190

2222